Worldclass hiring with Avollon
Avollon provides you with the systems and experts you need for worldclass hiring. Made for fast growing small- and midcap companies expanding in headcount and countries.
Why you will love Avollon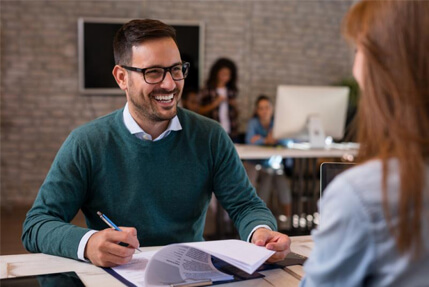 Access guidelines and templates
Company Recruiting Handbook
Expert support and consulting
Modern ATS and VMS software
Multi-user access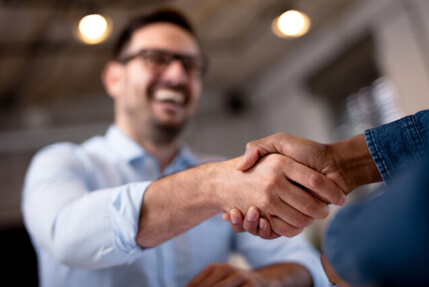 Hire candidates faster

Connect to experts for advice

Access new talent pools
Stay within budget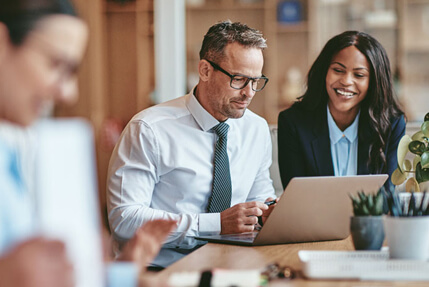 Standardized contracts for third-party recruiting

Better control with modern ATS and VMS for third-party recruiting

All software GDPR compliant
Access more talent for your organization
Your organization is only as strong as the people you hire. It all comes down to your talent pipeline, which is limited by the systems and expertise you know. Avollon is an intelligent platform, opening the largest network of expert recruiters, worldclass systems and guidelines.
Reduce costs with more than 50%
Optimize your workforce with the right hiring. Benchmark and upgrade how you source candidates. Assess, close and onboard candidates the right way and save direct and indirect costs with more than 50%. Let HR and hiring managers access Avollon.
Cut 90% admin time and hire faster
Stop juggling calls, researching guidelines, systems and reviewing contracts from dozens of different recruiters. Instead, source better candidates and reduce time and costs by using Avollon. Consolidate all your hiring in one place.
Make recruiting strategic with Avollon
Optimize all your hiring in your organization and make recruiting more strategic by excelling your operational recruiting. Team up with Avollon Advisors to train your organization on worldclass recruiting and build strong in-house recruiting teams and to organize scale-ups.
Supporting all locations with better hiring
Avollon supports all your recruiting needs in 70+ countries and 100+ major cities worldwide. Providing the most comprehensive community of expert recruiters and consultants from leading firms. All assessed and by invitation only.
Fast growing small- and midcaps love Avollon

Tech clients with millions of users
Listed companies of all sizes in all markets
PE and VC companies scaling and growing
Founder- and familyowned companies of all sizes