We are experts in optimizing your inhouse and agency recruiting solutions.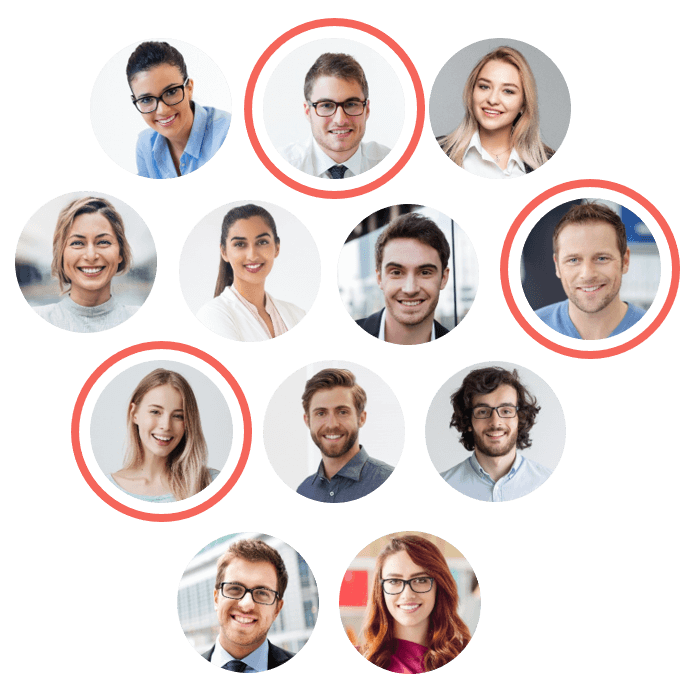 Recruit and train better inhouse recruiters
Get best in class by recruiting exeptional inhouse recruiters. Provide them with training and support from expert recruiters. Excel your operational recruiting and get strategic with world class inhouse recruiting.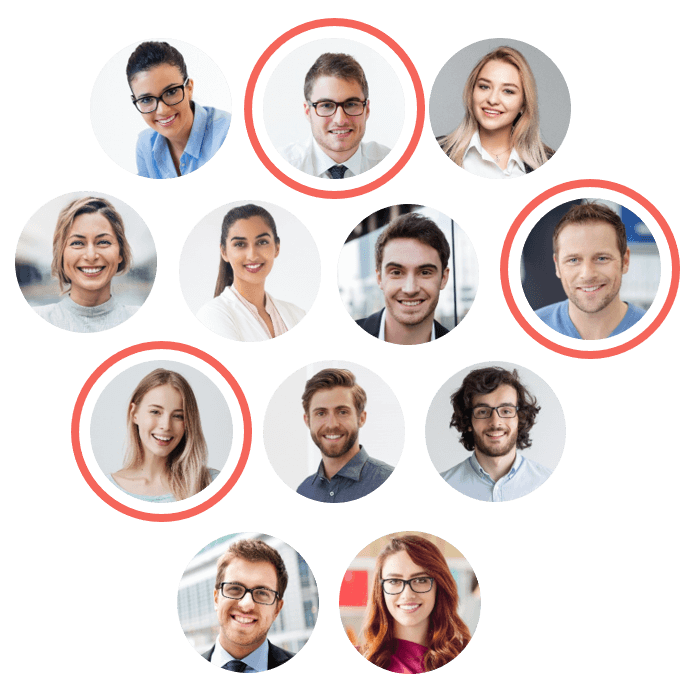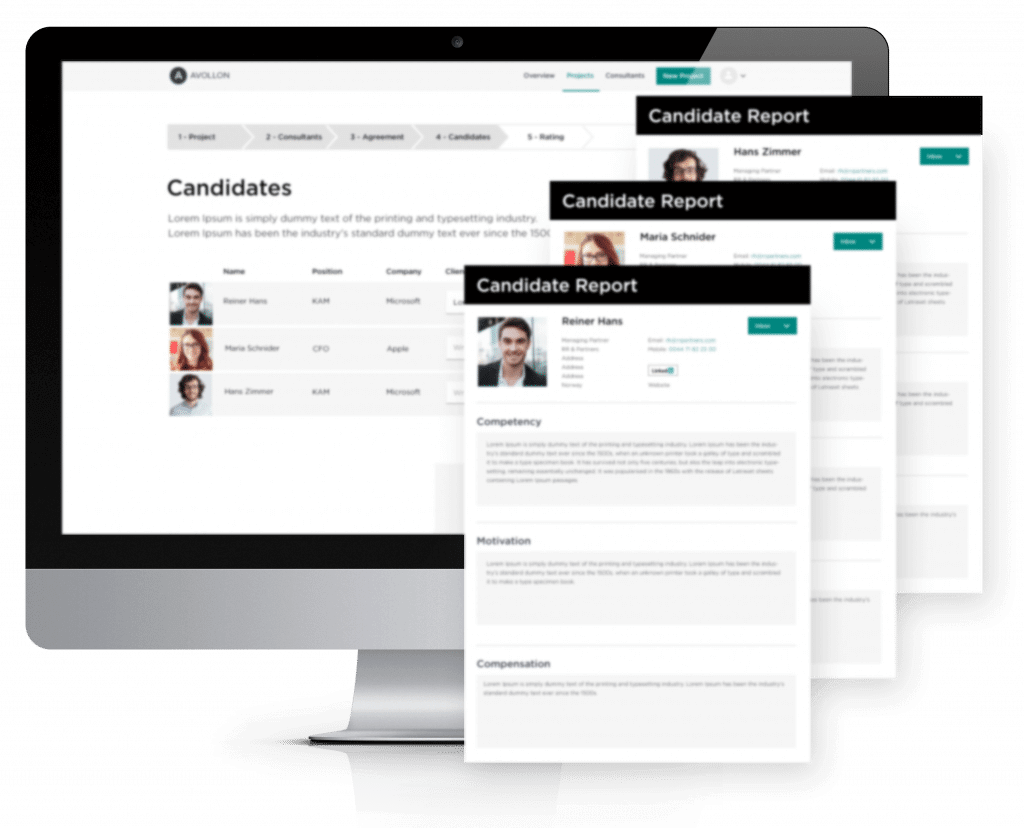 Source the best agency recruiters
No matter if you need great leaders, specialists or a whole team of experts, Avollon sources the right expert search executives and agency recruiters for your company. Share the role to fill, meet vetted recruiters and hire the best for your assignment. Simple, fast and safe.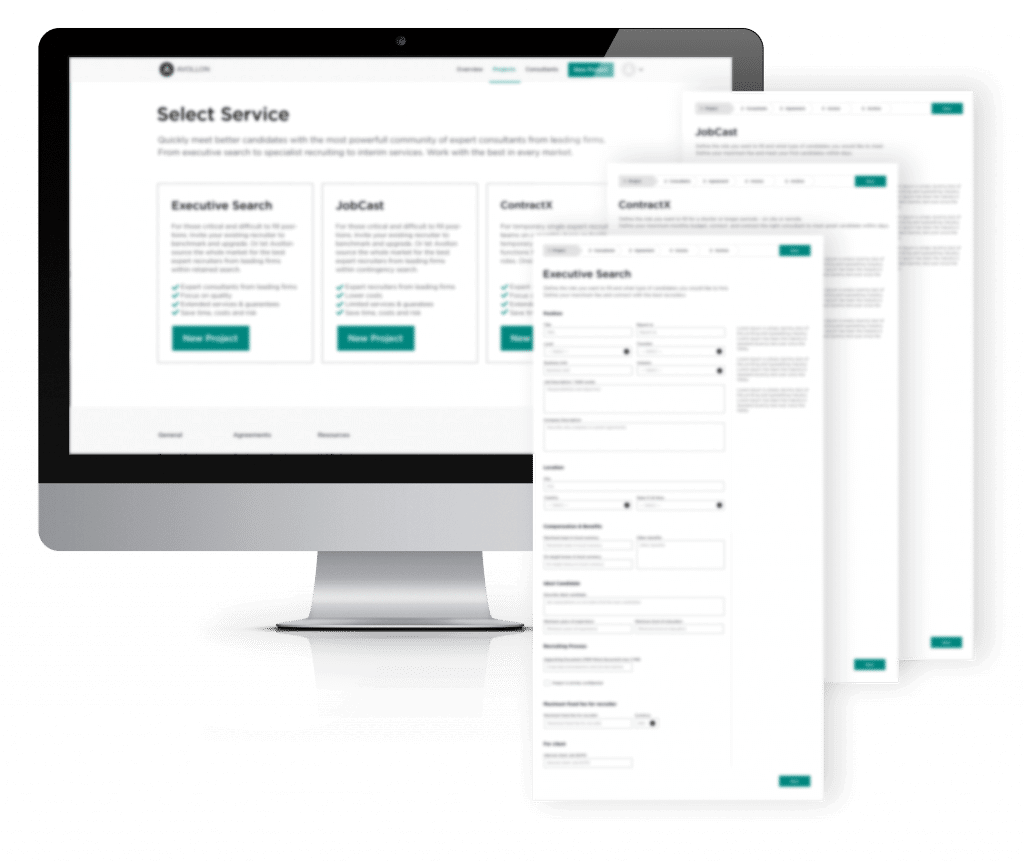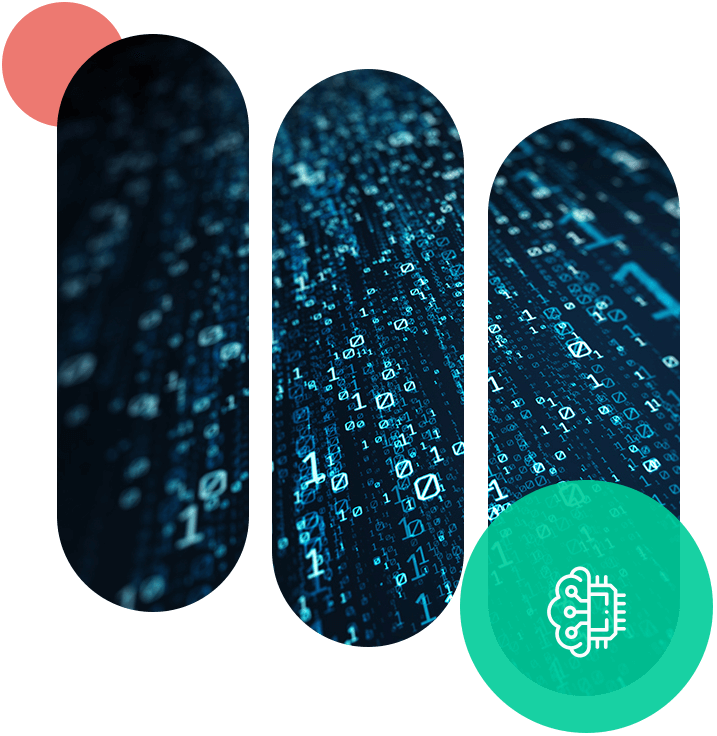 Source great recruiting software
Develop and manage candidates by using the newest technology. Pool candidates and build your own community to activate when you need to. Run job ads, process applications, sign agreements and onboard new employees. Source and select the right ATS with help from Avollon. Save costs and hire better and faster.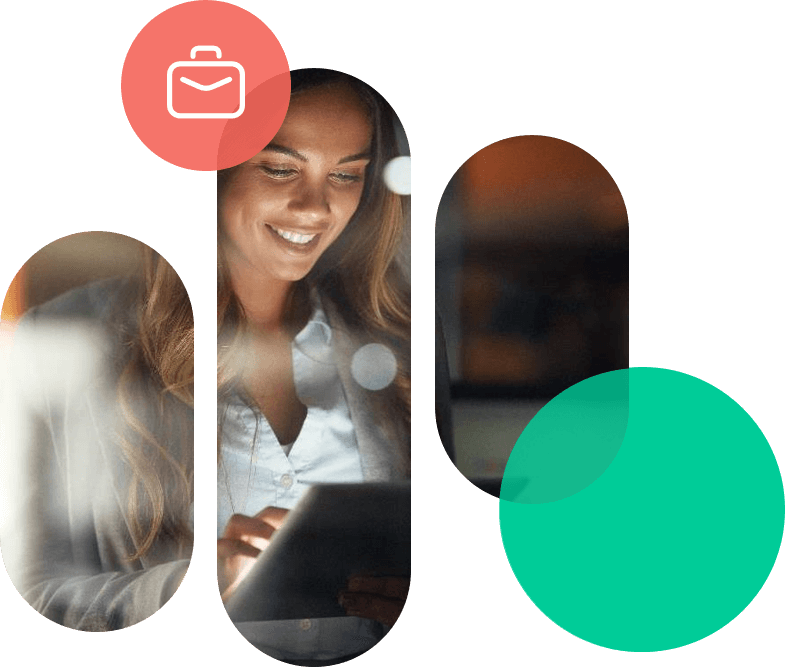 We train and support inhouse recruiters
Book Avollon Advisors to train and support your inhouse recruiters. Use our system of guidelines and templates to develop your own expertise. Team up with Avollon to build your own company recruiting handbook. Upgrade your recruiting today.
"The quality of Avollon recommended headhunters has been exceptional. It is important for us to be able to find the right people at the right time."
Elisabeth Kvassheim
VP HR, Scatec Solar
"Being a global company, it is not easy to navigate and find the right quality search companies in all locations. Avollon saved us a lot of time finding the right search executive for us."
Rune Skarsem Pedersen
VP Culture, Wilhelmsen Ships Service
"At Camo Analytics, operating on a global level, we are dependent on finding the right talents locally. Avollon made our task easier by connecting us to pre-qualified headhunters."
Raman Bhatnagar
CEO, Camo Analytics
"Avollon recommended headhunters with relevant expertise in one of our most important Europen markets. The Platform gave us transparency and support."
Frode S. Robbestad
EVP Sales, AutoStore
"It is a huge benefit to directly get connected to pre-qualified local partners. Avollon speeds up the search process. The final outcome was a highly qualified US Managing Director."
Peter Thomsen
CEO Consignor
"Avollon makes it easy to get in contact with recruitment companies with the right track record in new markets. Avollon saves us time and money."
Dag-Adler Blakseth
CEO, Element Logic