Build free pipelines of Tech-Talent
We organize the market for recruiting services so you hire better – and save time and costs.
We organize the market for recruiting services so you hire better – and save time and costs.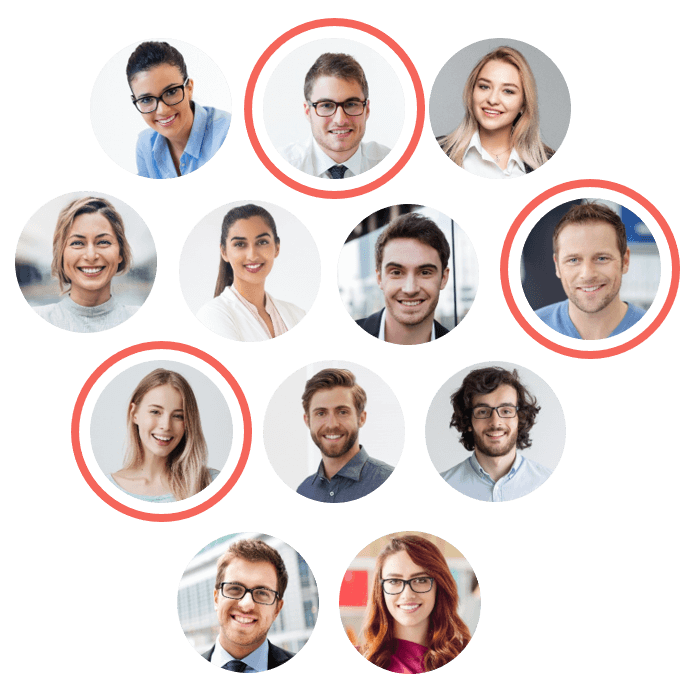 Access more talent for your organization
Your organization is only as strong as the people you hire. It all comes down to your talent pipeline, which is limited by the recruiters you know. Avollon is an intelligent platform, opening the largest network of expert recruiters, sourced for expertise and ready to fill any role. Onsite or remote.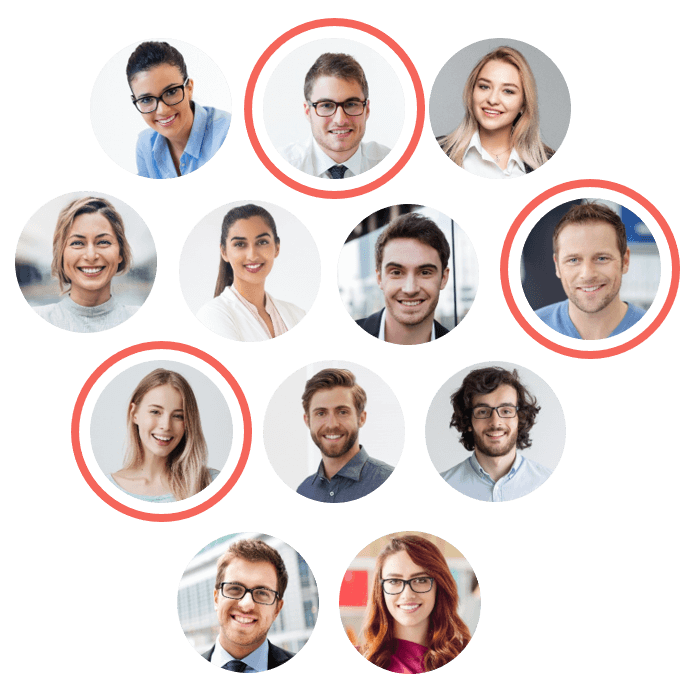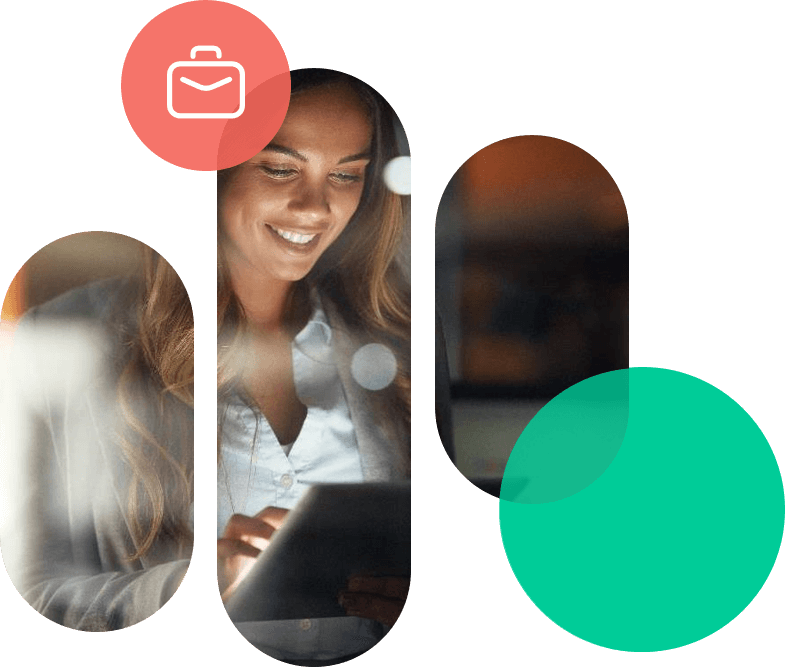 Optimize onsite and remote hiring
No matter if you need great leaders, expert specialists or whole teams of experts, Avollon handles it all. Set your terms, and Avollon connects your to great candidates. Simple, fast and safe. You could even call it a revolution.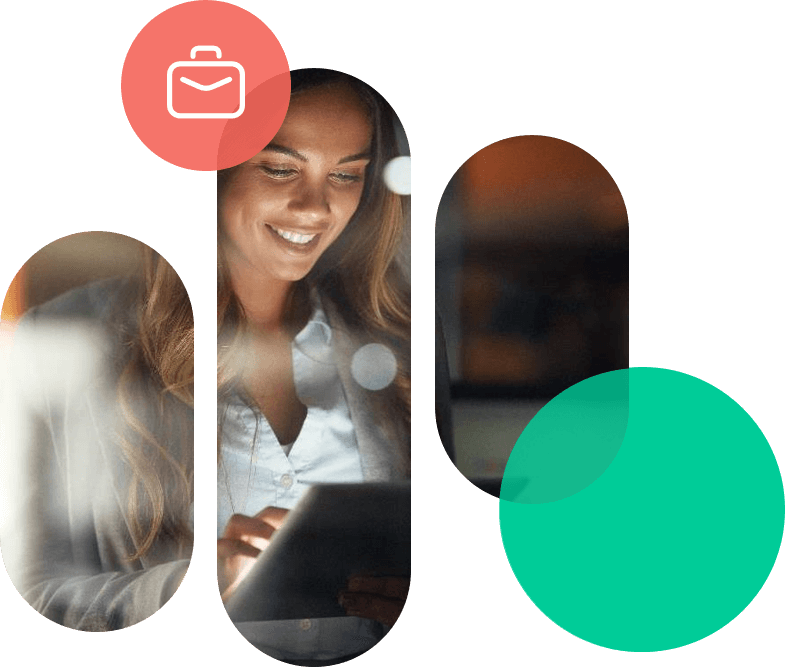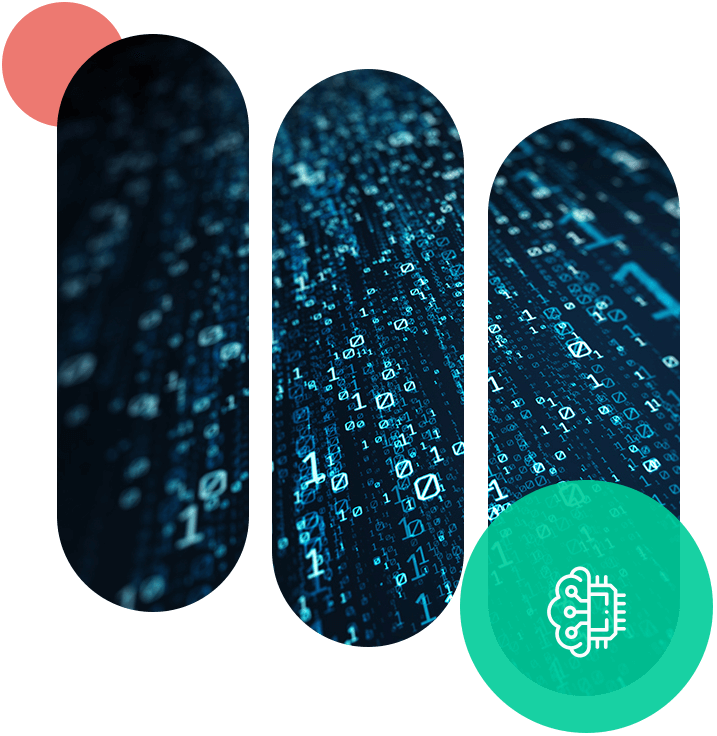 Sourcing data for better hiring
Let insight and data connect you to the right recruiters based on performance and expertise. By sourcing and structuring data and insight our algorithm allocates you to the right expert recruiters and the right candidates to hire. Hire smarter with an intelligent platform. It's a no-brainer.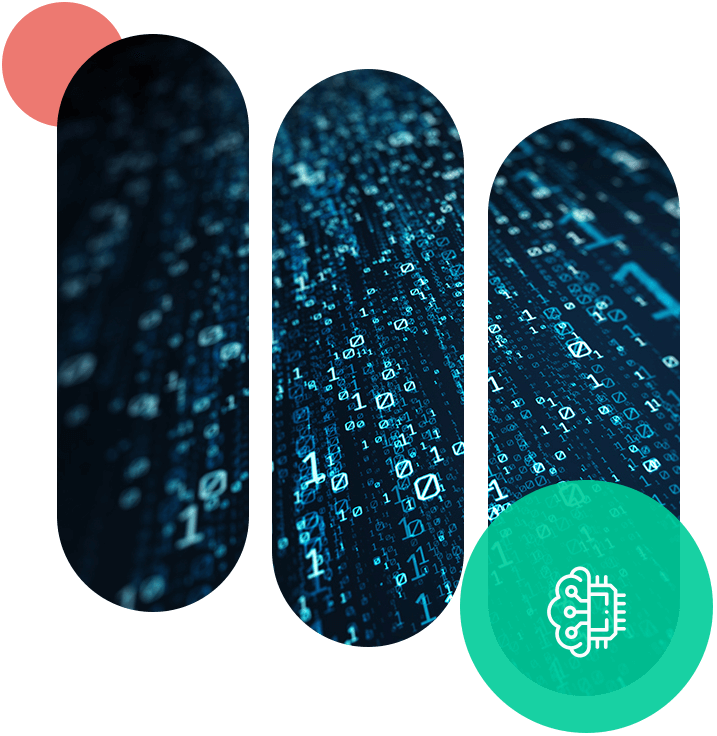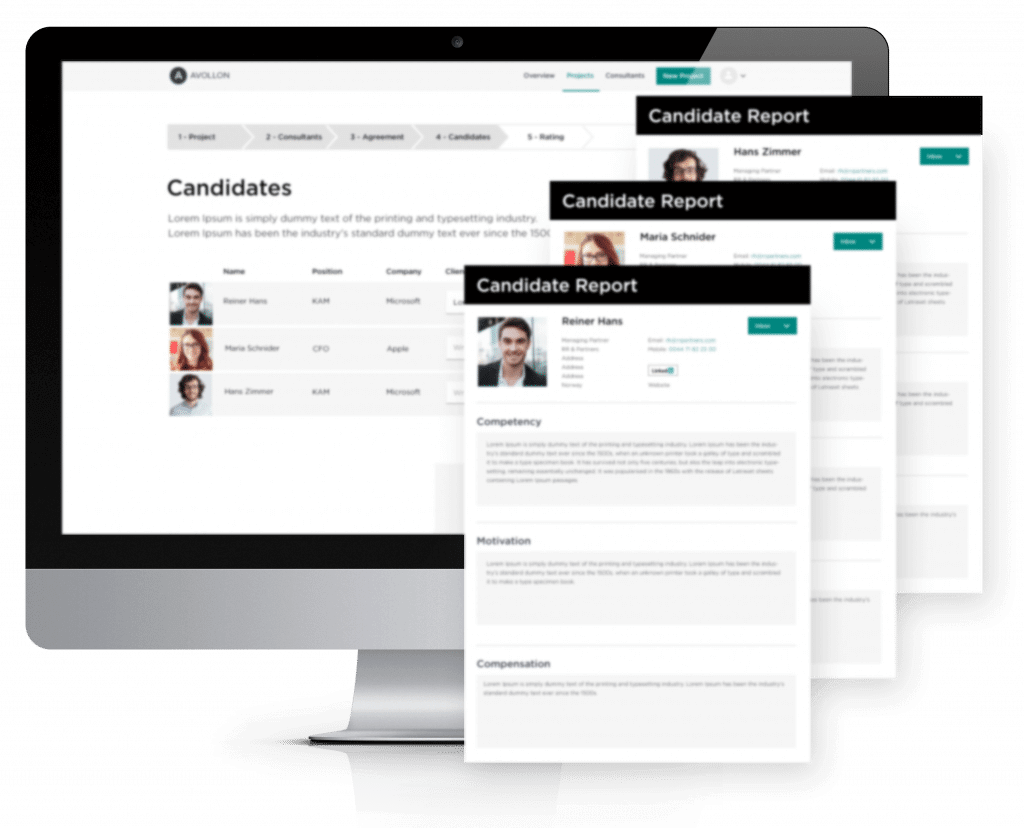 All on one free digital platform
Keep it simple and in one place. Collaborate and share. Avollon streamlines, consolidates and integrates. Get GDPR compliant, work with universal agreements based on industry standards and get all your third-party-recruiters on one platform. Simple, safe and hassle-free.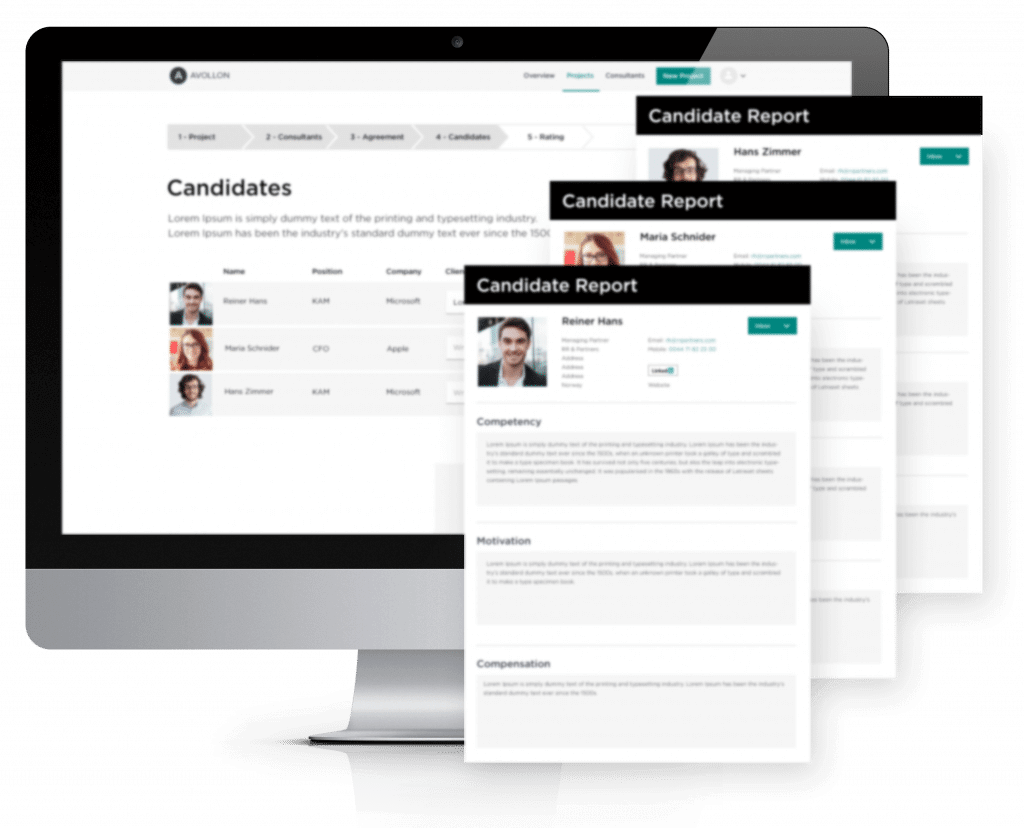 "The quality of Avollon recommended headhunters has been exceptional. It is important for us to be able to find the right people at the right time."
Elisabeth Kvassheim
VP HR, Scatec Solar
"Being a global company, it is not easy to navigate and find the right quality search companies in all locations. Avollon saved us a lot of time finding the right search executive for us."
Rune Skarsem Pedersen
VP Culture, Wilhelmsen Ships Service
"At Camo Analytics, operating on a global level, we are dependent on finding the right talents locally. Avollon made our task easier by connecting us to pre-qualified headhunters."
Raman Bhatnagar
CEO, Camo Analytics
"Avollon recommended headhunters with relevant expertise in one of our most important Europen markets. The Platform gave us transparency and support."
Frode S. Robbestad
EVP Sales, AutoStore
"It is a huge benefit to directly get connected to pre-qualified local partners. Avollon speeds up the search process. The final outcome was a highly qualified US Managing Director."
Peter Thomsen
CEO Consignor
"Avollon makes it easy to get in contact with recruitment companies with the right track record in new markets. Avollon saves us time and money."
Dag-Adler Blakseth
CEO, Element Logic