World class hiring with Avollon
Avollon provides you with the systems and experts you need for worldclass hiring. Made for any company in search of edge and innovation in recruiting.
Your team will love Avollon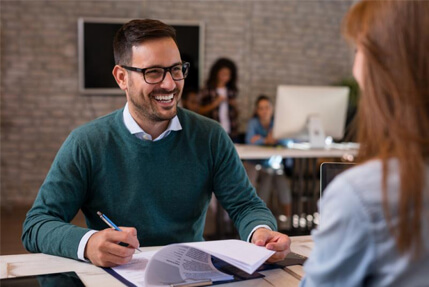 Open new pools of talent 
Save time 
Control costs better
Easy source and benchmark
Get all recruiters in one place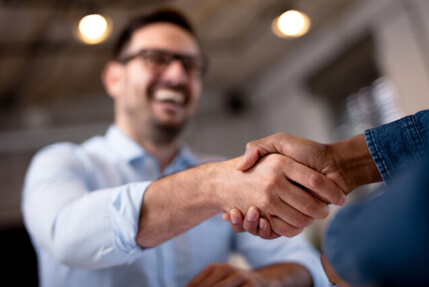 Access new pipelines of great candidates
Hire better candidates
Lower hiring costs
Save time & hire faster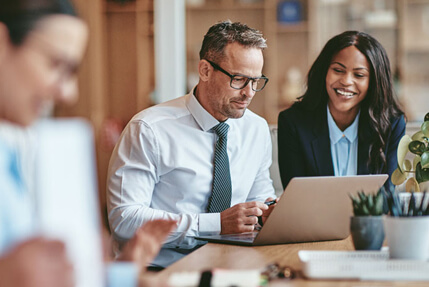 Use standardized contracts and processes for compliancy

Assess all external recruiters for quality and safety

Get GDPR compliant
Hire better with expert recruiters
Avollon is an intelligent platform matching open jobs to selected expert recruiters with the best track records of filling similar positions. Time to candidate and time to hire can drop by as much as 50% when working with true expert recruiters. 
Reduce costs with more than 50%
Optimize your workforce with onsite and remote hiring. Benchmark and upgrade your recruiters. Set a fee and have expert recruiters compete to find great candidates for you to hire. Save direct and indirect cost with  up to 50%. Avollon is 100% free to use.
Save 90% admin and hire faster
Stop juggling phone calls, emails, invoices and contracts from dozens of different recruiters. Instead, save time, mitigate risk, get compliant and channel all incoming calls from recruiters to Avollon. Save up to 90% admin time and get better control.
Build insight & strategic value of recruiting
Build valuable insights on quality, time and spend to drive efficiencies and free up time to use your expertise to focus on optimizing all your hiring in your organization. Make recruiting more strategic and open up new pipelines of talent onsite and remote. Team up with Avollon for a stronger organization.
Supporting all locations with better hiring
Avollon supports all your recruiting needs in 70+ countries and 100+ major cities worldwide with the most comprehensive community of expert recruiters and consultants from leading firms. All assessed and by invitation only.
Tech leaders love to use Avollon
Tech clients with millions of users
Listed companies of all sizes in all markets
PE and VC companies scaling and growing 
Founder- and familyowned companies of all size