Apply to the most powerful global community of assessed and invited expert search executives and recruiters.
Mandatory for Avollon Partners
Offer Clients true expertise on specific markets, industries, functions and levels.
Offer Clients a minimum of 5 years of experience within execitive search or recruiting.
Offer Clients the support from a leading company in your specific market.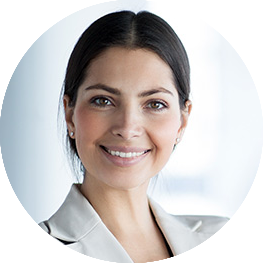 Get great assignments from great clients.
Apply today.