All you need in one place
We offer a complete solution for all your recruiting. Guidelines, templates and access to expert recruiters. Prizewinning ATS and VMS to manage third-party recruiters. All in one place.
Your team will love Avollon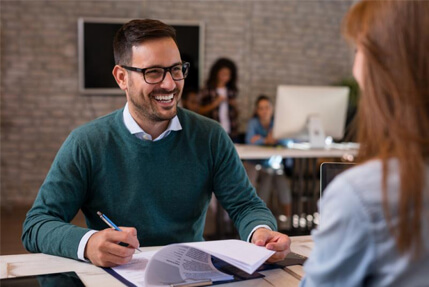 Access guidelines and templates
Company Recruiting Handbook
Expert support and consulting
Modern ATS and VMS software
Multi-user access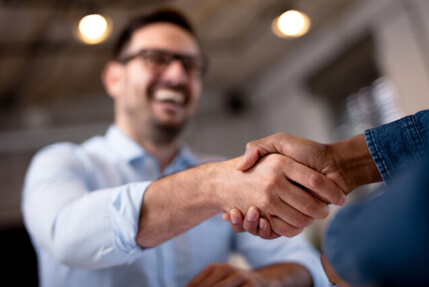 Hire candidates faster

Connect to experts for advice

Access new talent pools
Stay within budget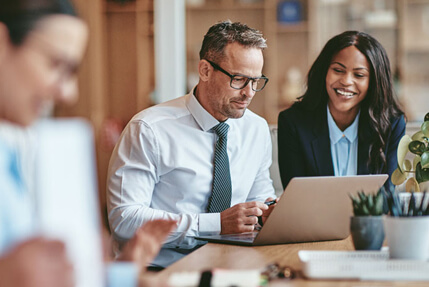 Standardized contracts for third-party recruiting

Better control with modern ATS and VMS for third-party recruiting

All software GDPR compliant
Avollon is an intelligent platform with a holistic approach to recruiting. Get all the expertise, systems and guidelines you need in one place. Consolidate all your recruiting and join a growing community of companies hiring in a new way.
System of Guidelines and Templates
Offer your leaders a company handbook for recruiting, with all the necessary guidelines and templates. Support your leaders and upgrade daily recruiting. Master your operational recruiting and get strategic.
Immediate help from recruiting experts
Let hiring managers or HR access expert recruiters for support. Use our technology to access Avollon Advisors and local expert recruiters in seconds. Hire better and minimize time and costs.
Avollon VMS sources the best recruiters
Organize any market for expert recruiters from leading firms. Contract quality assessed and vetted recruiters for local hiring success. Use AvollonVMS to invite your own recruiters and let Avollon source and assess others to benchmark. Hire better now.
Avollon ATS manages your applicants
Manage your Ads and Applications with this cutting edge Applicant Tracking System. Tailor the Avollon ATS so you source and hire better and faster. Automate and communicate better with candidates. GDPR compliant.
Fast growing small- and midcaps love Avollon
Avollon supports all your recruiting needs in 70+ countries and 100+ major cities worldwide and worldclass. All recruiting systems are world class and a community of leading expert recruiters are ready to help. All in one place and easy to use.