Great companies hire great people.
We empower clients to connect with the best.
And challenge old conventions.
Great companies hire great people. We empower clients to connect with the best. And challenge old conventions.
Better leadership by hiring better people
That is why we source data and insight so you can benchmark and upgrade recruiting strategies and services. We connect true expertise, so that you hire the best people to your business. Supporting and serving clients, connecting to the very best expert recruiters in any market on demand. Comprehensive, independent and unbiased.
We believe that a better utilization of resources is a positive consequence of a sharing economy. We believe in sharing true expertise so that the right recruiter is allocated to clients and assignments in a more intelligent way. Sharing enables recruiters to build more business around their true expertise, offering clients significant added value.
Establishing an intelligent allocation of expertise across the globe – that is a huge challenge. By circumventing conventional solutions, embracing the power of technology, and engaging with clients and expert recruiters from leading firms, we are able to provide clients with better solutions than traditional recruiting solutions. Unbiased and independent we put clients first and find the best recruiters worldwide for exactly your assignment.
Avollon provides the systems and expertise you need to hire worldclass in every market – all in one place.
We provide great companies with great people.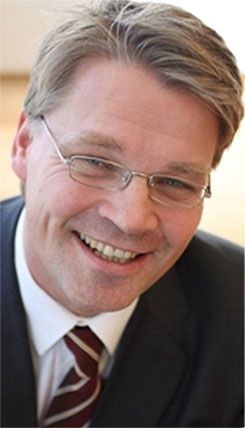 CEO
Cato is a highly experienced search executive. He has built up a leading executive search company in the Nordics. His ambition is to use technology in new ways  to help all companies recruit better.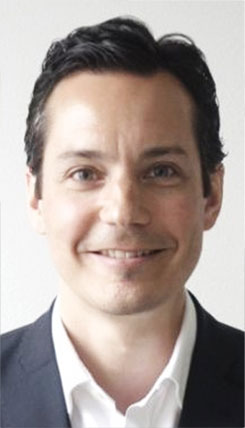 COO
Henning has extensive experience of working with international search and recruiting. He has deep knowledge of digital platforms and runs our global service helping clients with tailored recruiting solutions.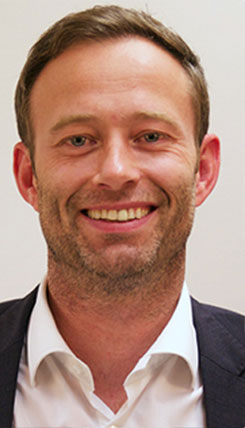 CTO
André is a highly experienced in developing innovative digital platforms. He has been instrumental in designing and developing our digital platform connecting clients and recruiters in a new way.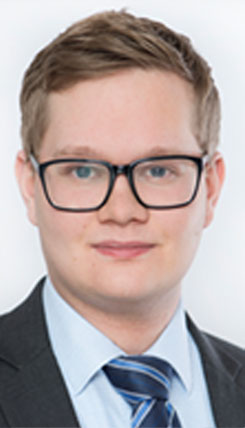 CFO
André has serval years of experience as CFO in one of Nordics leading companies within Executive Search. He also have experience from leading positions in other organizations.
Head of Marketing
Anne-Sophie has experience with digital marketing and brand building from various organizations. Her challenge is to build and develop our brand across boarders and industries.
Address:
Avollon AS
Raadhusgaten 23
0158 Oslo, Norway
Company and VAT number
918 779 299 is registered in Norway
Phone:
+47 902 51 435 (Norway)
Address:
One Liberty Plaza, 165 Broadway, Suite 2301
Phone:
+1 917 728 1222 (USA)
Address:
United Square, 101 Thomson Road
Phone:
+65 3159 3790 (Singapore)